Summit of Serenity
Tucked away in a hamlet in the Ötztal Valley, about 1,400 meters above sea level and in probably the quietest part of the whole of Sölden, you will find Landhaus Vinzenz. In the three snug apartments, you don't hear anything of the seasonal hubbub, city traffic, and après-ski parties.
Pure silence, absolute relaxation. That's what makes these apartments a unique and peaceful haven all year round – for gourmets and active vacationers alike.
Top-Notch for Sport
Countless ski lifts, hundreds of pistes, and slope after slope: mountains of fun are guaranteed. Sölden is a mecca for winter sports fans. And in summer there are just as many sporting highlights on offer. But best of all is the location of our apartments…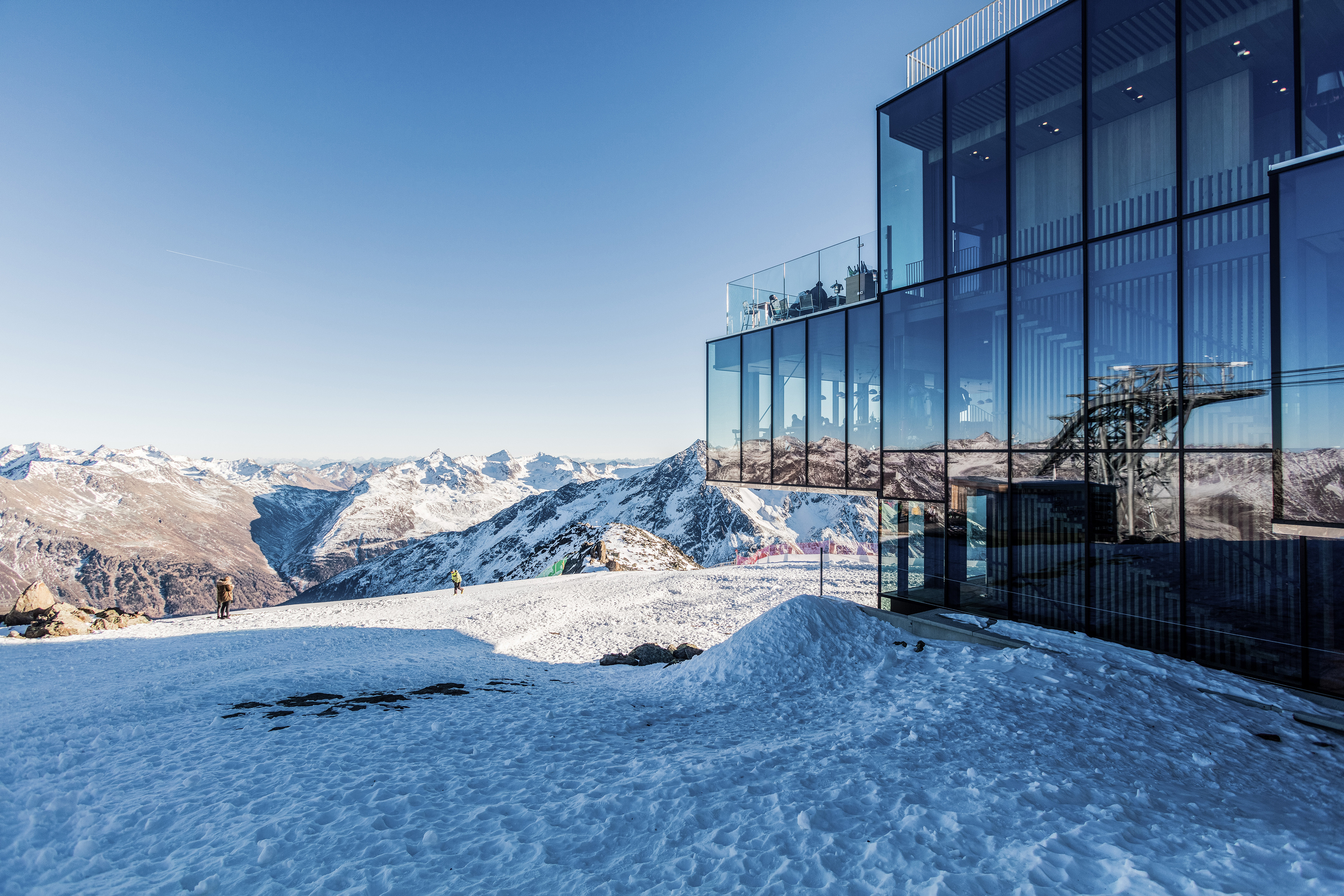 Set Your Sights High
At some point you'll inevitably want to swap your ski outfit for jeans and a jacket. As amazing as all the sporting activities are, there's so much more to explore in Sölden and the surrounding area. For example, take a drive up to the Timmelsjoch, past the glaciers of the Ötztal Valley…
Height of Relaxation
Because of the especially quiet location, our cozy modern rooms are perfect to really relax after a day in the mountains. For example, while cooking together in the fully equipped kitchen or watching your favorite series on the large flat-screen TV.
In a way, it's like home. Only that here you can have breakfast on the balcony with a view of majestic 3,000-meter peaks. Sound tempting? Take a closer look at our apartments.